Welcome to Ernst Stein Jewelry Design
Welcome to our website!
Here you will find a rich selection of jewelry for ladies, men, and children.

Discover elegant classics in gold, silver, and stainless steel with precious stones, pearls, and diamonds.
Set accents with our colorful trend collections that combine enamel, colored cubic zirconia, or gently glittering mineral dust with silver, gold, and stainless steel.
In our men´s jewelry collection you will find expressive pieces made of fine Nappa leather, stainless steel, wood, and hematin.
We custom make individually crafted signet rings with monogram or coat of arms engraving for ladies and gentlemen. Unique pieces made to customer wishes round off our product range.

We hope you will enjoy your discoveries!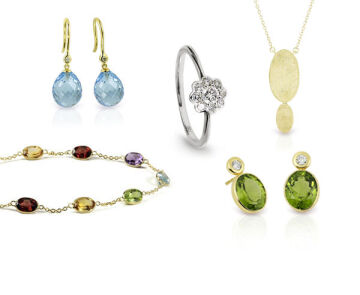 a
FOR WOMEN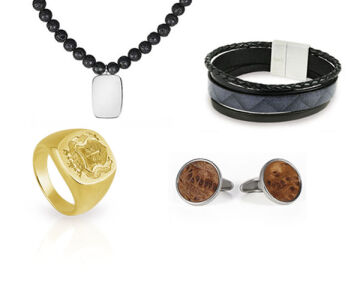 a
FOR MEN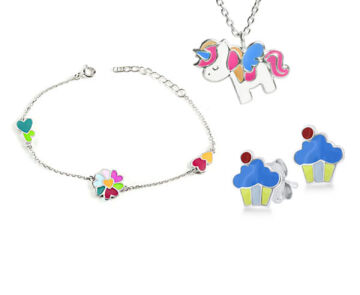 a
FOR KIDS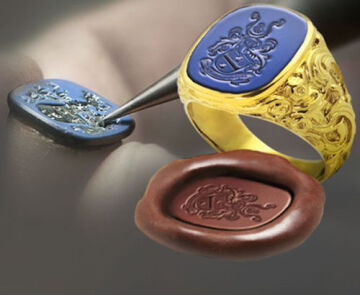 a
crest rings / Monograms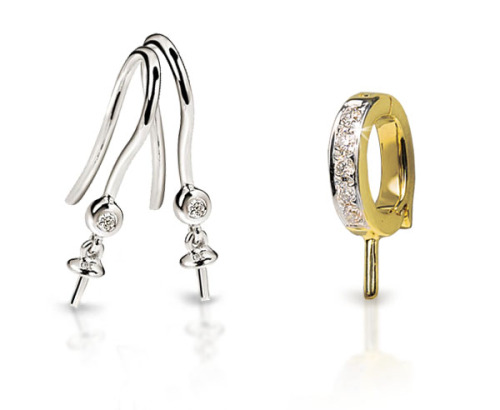 a
accessories